Your brain is kind of a big deal. As the control center of your body, it's in charge of keeping your heart beating and lungs breathing and allowing you to move, feel and think. That's why it's a good idea to keep your brain in peak working condition. The foods you eat play a role in keeping your brain healthy and can improve specific mental tasks, such as memory and concentration. The foods we eat can have a big impact on the structure and health of our brains. Eating a brain-boosting diet can support both short- and long-term brain function.
This article explores the scientific evidence behind of the best brain foods.
Oily fish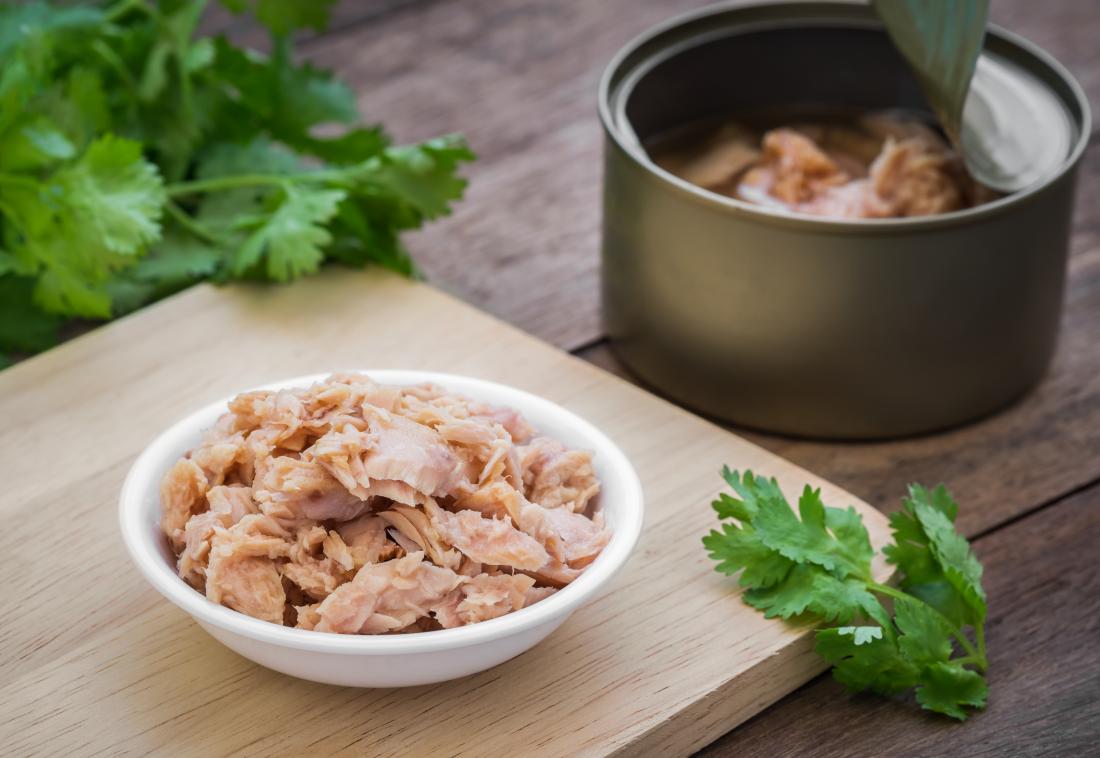 Oily fish are a good source of omega-3 fatty acids. Omega-3s help build membranes around each cell in the body, including the brain cells. They can, therefore, improve the structure of brain cells called neurons. A study found that people with high levels of omega-3s had increased blood flow in the brain. The researchers also identified a connection between omega-3 levels and better cognition, or thinking abilities. These results suggest that eating foods rich in omega-3s, such as oily fish, may boost brain function.
Examples of oily fish that contain high levels of omega-3s include:
salmon
mackerel
tuna
herring
sardines
People can also get omega-3s from soybeans, nuts, flaxseed, and other seeds.
Coffee
If coffee is the highlight of your morning, you'll be glad to hear that it's good for you. Two main components in coffee, caffeine and antioxidants help your brain. The caffine in coffee has a number of positive effects on the brain.
Increased alertness: Caffeine keeps your brain alert by blocking adenosine, a chemical messenger that makes you sleepy.
Improved mood: Caffeine may also boost some of your "feel-good" neurotransmitters, such as serotonin.
Sharpened concentration: One study found that when participants drank one large coffee in the morning or smaller amounts throughout the day, they were more effective at tasks that required concentration.
Drinking coffee over the long term is also linked to a reduced risk of neurological diseases, such as Parkinson's and Alzheimer's.
Dark chocolate
Dark chocolate contains cocoa, also known as cacao. Cacao contains flavonoids, a type of antioxidant. Antioxidants are especially important for brain health, as the brain is highly susceptible to oxidative stress, which contributes to age-related cognitive decline and brain diseases.
Cacao flavonoids seem to be good for the brain. According to a study, they may encourage neuron and blood vessel growth in parts of the brain involved in memory and learning. They may also stimulate blood flow in the brain. Some researcher also suggests that the flavonoid component of chocolate may reverse memory problems in snails. Scientists have yet to test this in humans.
Berries
Like dark chocolate, many berries contain flavonoid antioxidants. Research suggests that these may make the berries good food for the brain. Antioxidants help by reducing inflammation and oxidative stress. The antioxidants in berries include anthocyanin, caffeic acid, catechin, and quercetin.
A review notes that the antioxidant compounds in berries have many positive effects on the brain, including:
improving communication between brain cells
reducing inflammation throughout the body
increasing plasticity, which helps brain cells form new connections, boosting learning and memory
reducing or delaying age-related neurodegenerative diseases and cognitive decline.
Nuts and seeds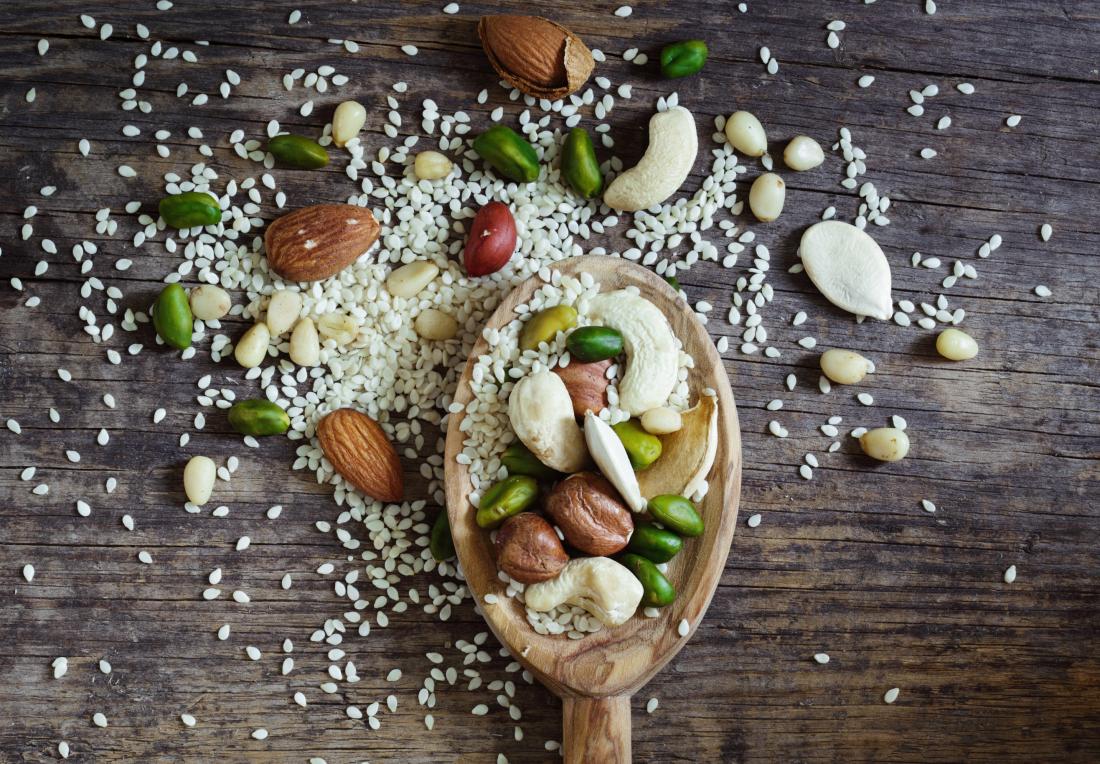 Eating more nuts and seeds may be good for the brain, as these foods contain omega-3 fatty acids and antioxidants. A study found that a higher overall nut intake was linked to better brain function in older age. Nuts and seeds are also rich sources of the antioxidant vitamin E, which protects cells from oxidative stress caused by free radicals. As a person ages, their brain may be exposed to this form of oxidative stress, and vitamin E may therefore support brain health in older age. A study found that vitamin E may also contribute to improved cognition and reduced risk of Alzheimer's disease.
The nuts and seeds with the highest amounts of vitamin E include:
sunflower seeds
almonds
hazelnuts
Turmeric
Turmeric has generated a lot of buzz recently. This deep-yellow spice is a key ingredient in curry powder and has a number of benefits for the brain. Curcumin, the active ingredient in turmeric, has been shown to cross the blood-brain barrier, meaning it can directly enter the brain and benefit the cells there. It's a potent anti-inflammatory compound that has been linked to the following brain benefits:
May benefit memory: Curcumin may help improve memory in people with Alzheimer's. It may also help clear the amyloid plaques that are a hallmark of this disease.
Eases depression: It boosts serotonin and dopamine, which both improve mood. One study found curcumin improved depression symptoms just as much as an antidepressant over six weeks.
Helps new brain cells grow: Curcumin boosts brain-derived neurotrophic factor, a type of growth hormone that helps brain cells grow. It may help delay age-related mental decline, but more research is needed.


Soy products

Soybean products are rich in a particular group of antioxidants called polyphenols. Research has linked polyphenols with a reduced risk of dementia and improved cognitive abilities in regular aging processes.

Soy products contain polyphenols called isoflavones, including daidzein and genistein. These chemicals act as antioxidants, providing a range of health benefits throughout the body.
The foods listed above may help improve a person's memory and concentration. Some may also reduce the risk of stroke and age-related neurodegenerative diseases, such as Alzheimer's and Parkinson's. Some of the foods contain compounds such as healthful fatty acids, which can help improve the structure of brain cells called neurons. Other compounds, such as sugars and saturated fats, may damage brain cell structures.